As of a few weeks ago Crystal Stylez only Sold Earrings but Thankfully they are now expanding! Here is the Latest from them.
1)
Breast Cancer Awareness Stretch Bracelet
-$10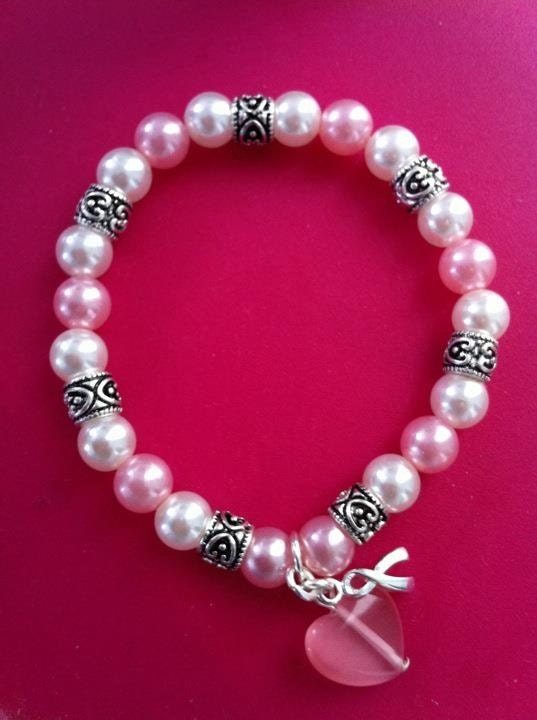 This Simple but Classy bracelet makes a statement without being bold. Stand up for the true cause and purchase yours now!!
2)
Gold Stretch Bracelet
-$15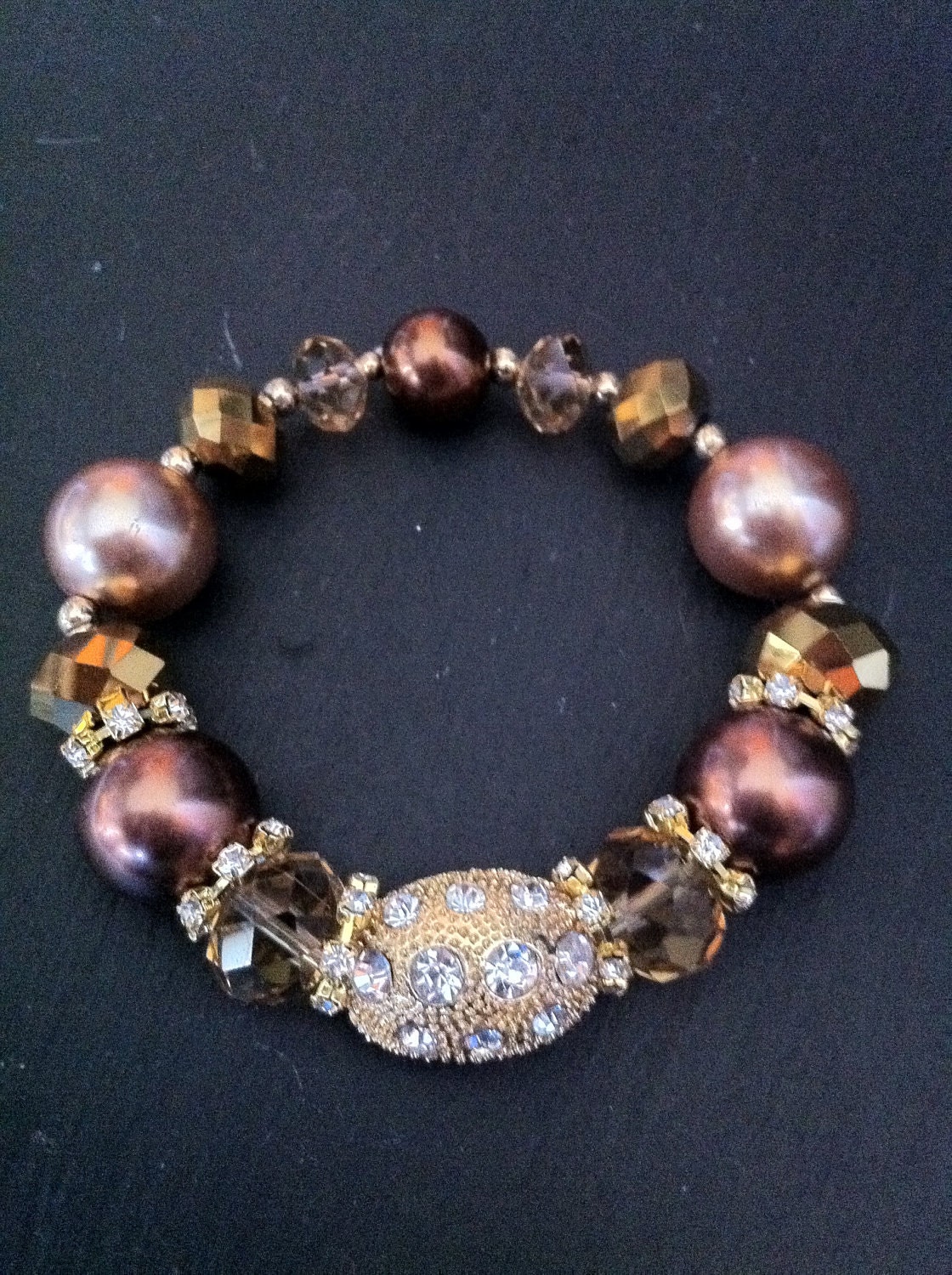 Dress up any outfit with this Stunning Accessory.
3)
Brown and Gold Crystal Clam Glam Bracelet
-$25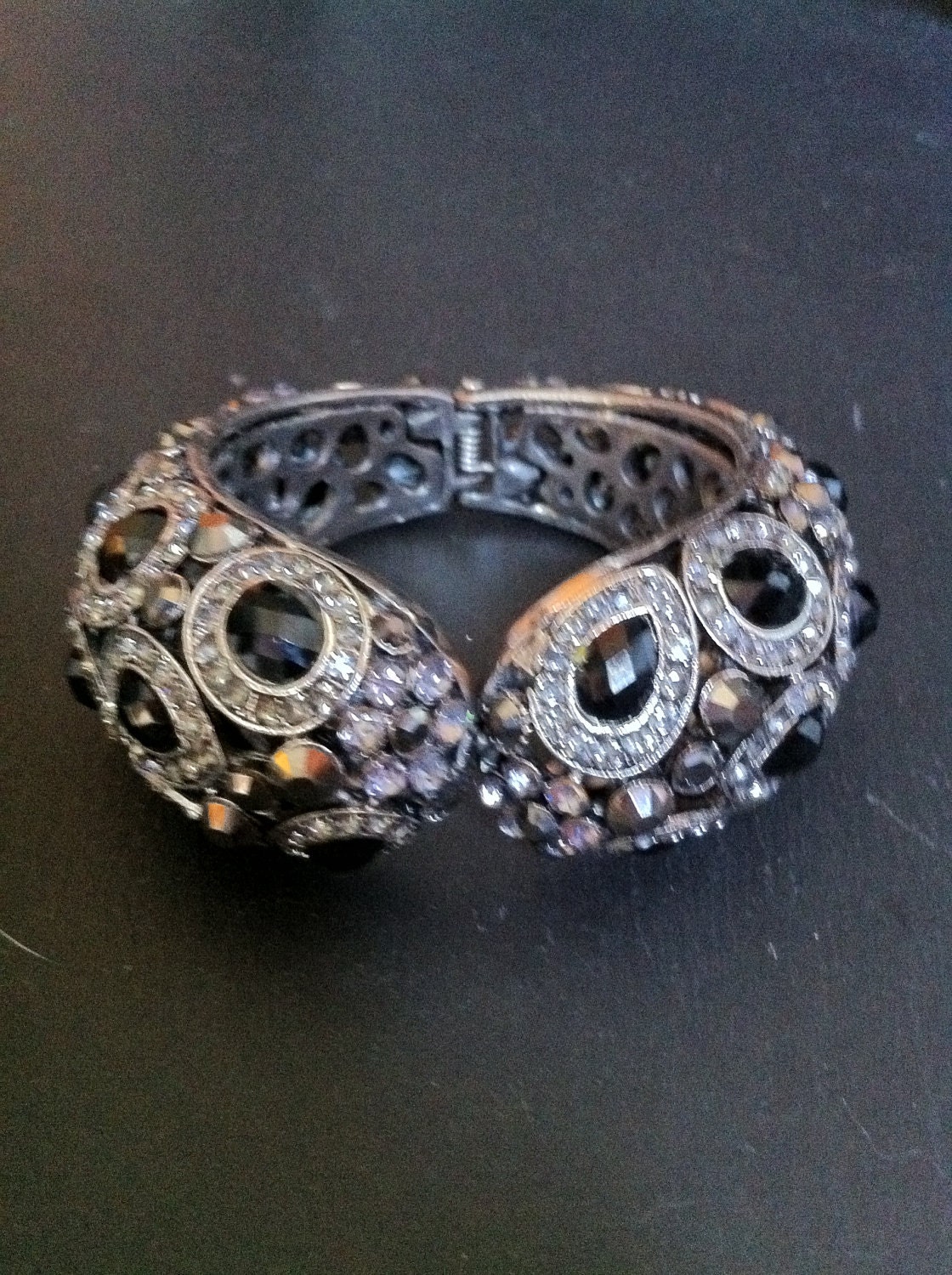 Feel like a Rare Pearl with this gorgeous Crystal Stylez creation.
4)
White and Black Swarovski Crystal Bangle Bracelet
-$25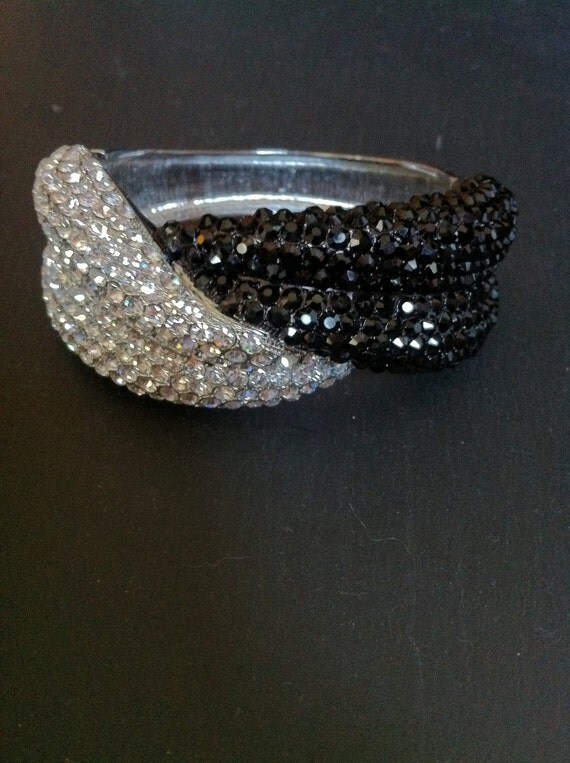 Classically simple, but a definite Must-Have!
5)
Leopard Swarovski Bangle Bracelet
-$25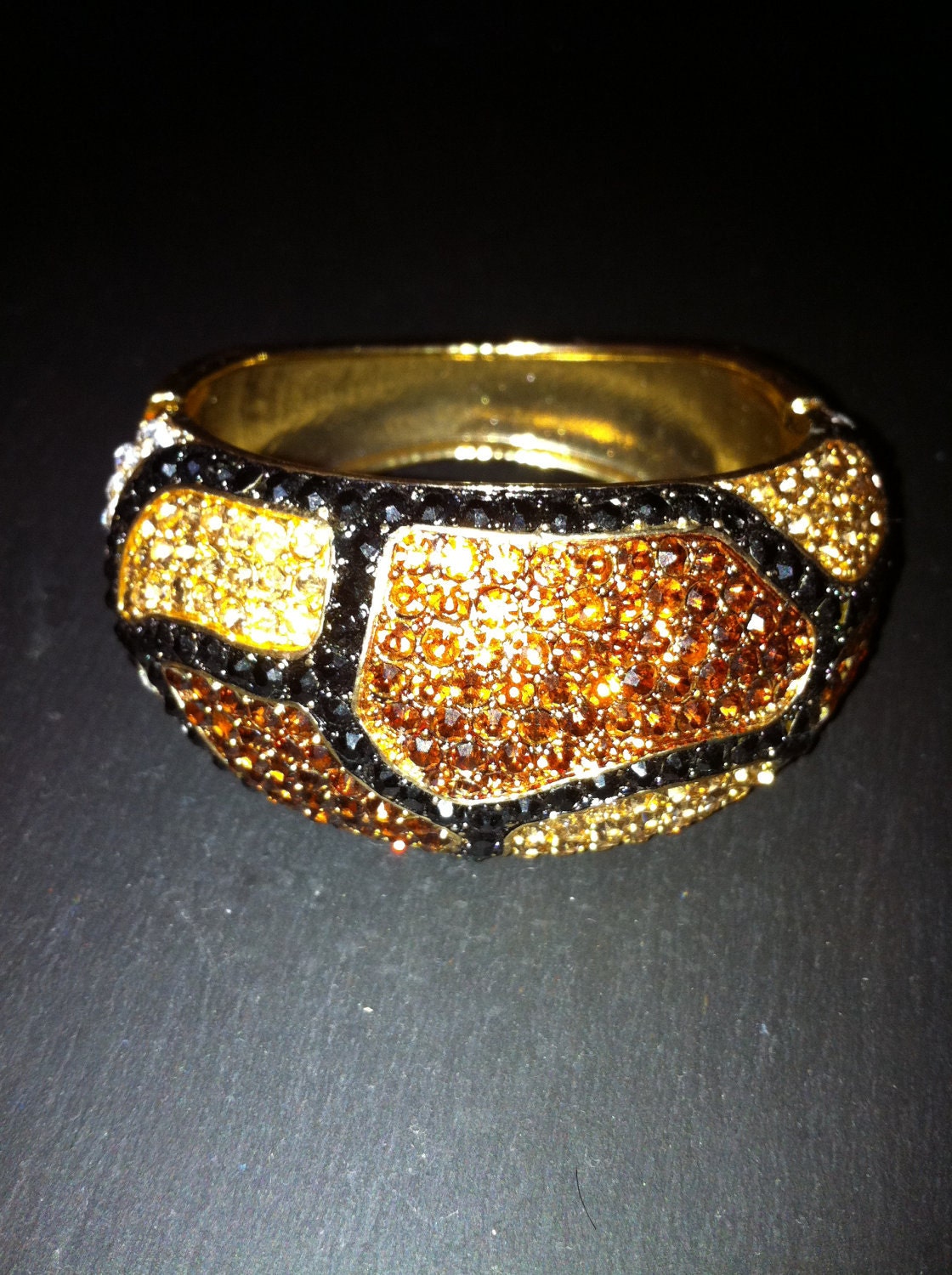 Whether going casual or on a night out, this Stunning Bracelet makes any outfit truly stand out.
♥Thanks for Reading and Remember to tell your Friends about Crystal Stylez!!!
---> For more on this Company, Simply visit
http://www.etsy.com/shop/CrystalStylez?ref=seller_info
#
♥Follow♥ Lenise (Owner of Crystal Stylez) on Twitter
https://twitter.com/OneBKDiva
♥Like♥ Crystal Stylez on Facebook
http://www.facebook.com/pages/Crystal-Stylez/138515002490
♥Subscribe♥ to Lenise's YouTube Channel
http://www.youtube.com/user/onebkdiva