Hey Loves! As most of you know, I am in love with the Etsy Shop-->
Crystal Stylez
. And although I have yet to officially introduce this company, most of you are well aware of my fondness for them. Here are the 3 Latest additions to Crystal Stylez and my Latest Obsessions:)
1)
Locked Up chain Earrings
($25)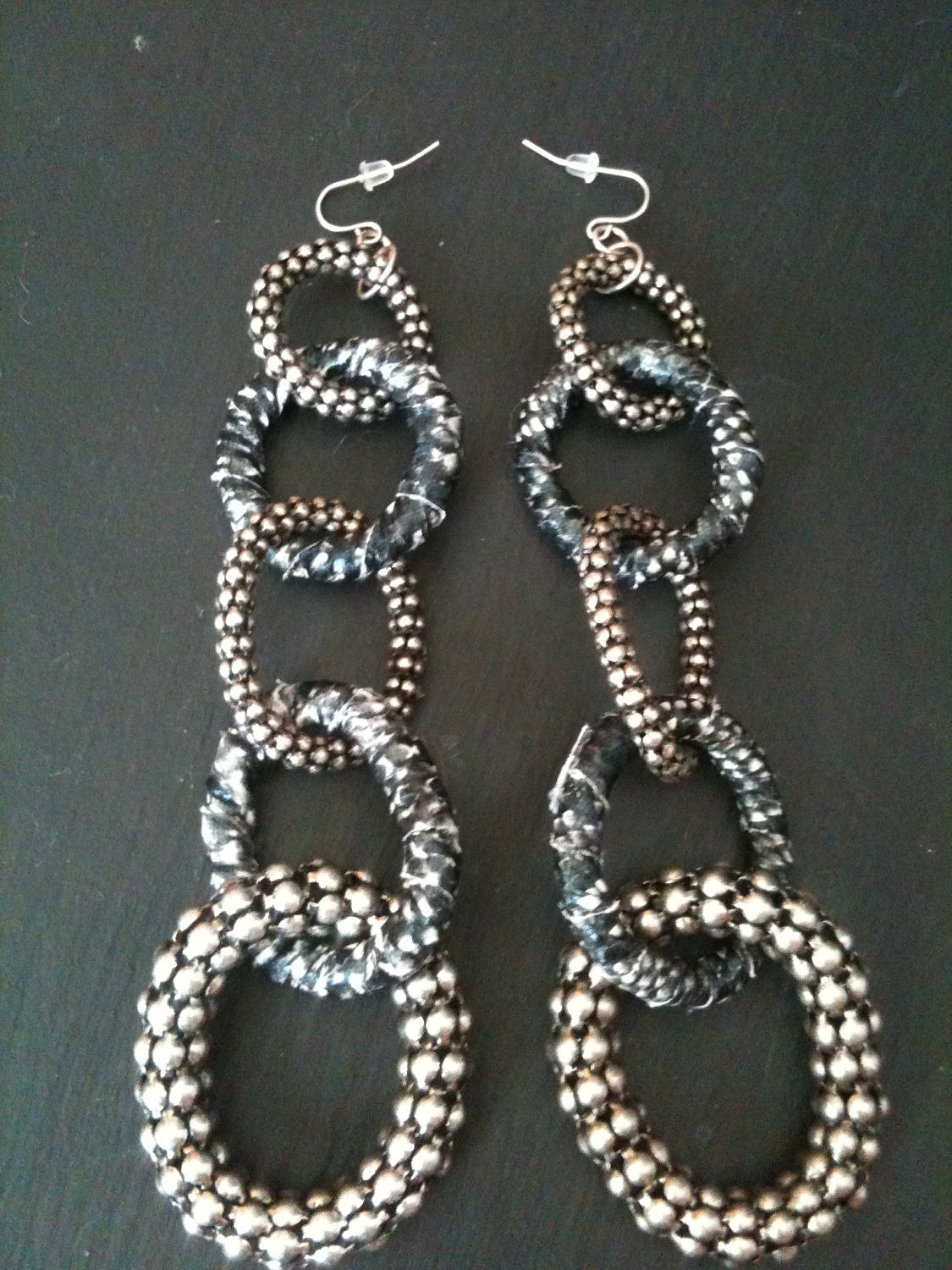 I recently fell in love with these while viewing
OneBKDiva
's recent Youtube Video-->
http://t.co/PRT3PEGL
Check it out for yourself and see OneBKDiva rocking them, while looking gorgeous and Talking about some Interesting but Weird Facts.
2)
Basketball Wives Inspired Chocolate Bliss
($25)
Aren't this just amazing? They look so gorgeous and will definitely make you sparkle. These are a definite MUST HAVE! :)
3)
Basketball Wives Inspired Golden Glory
($25)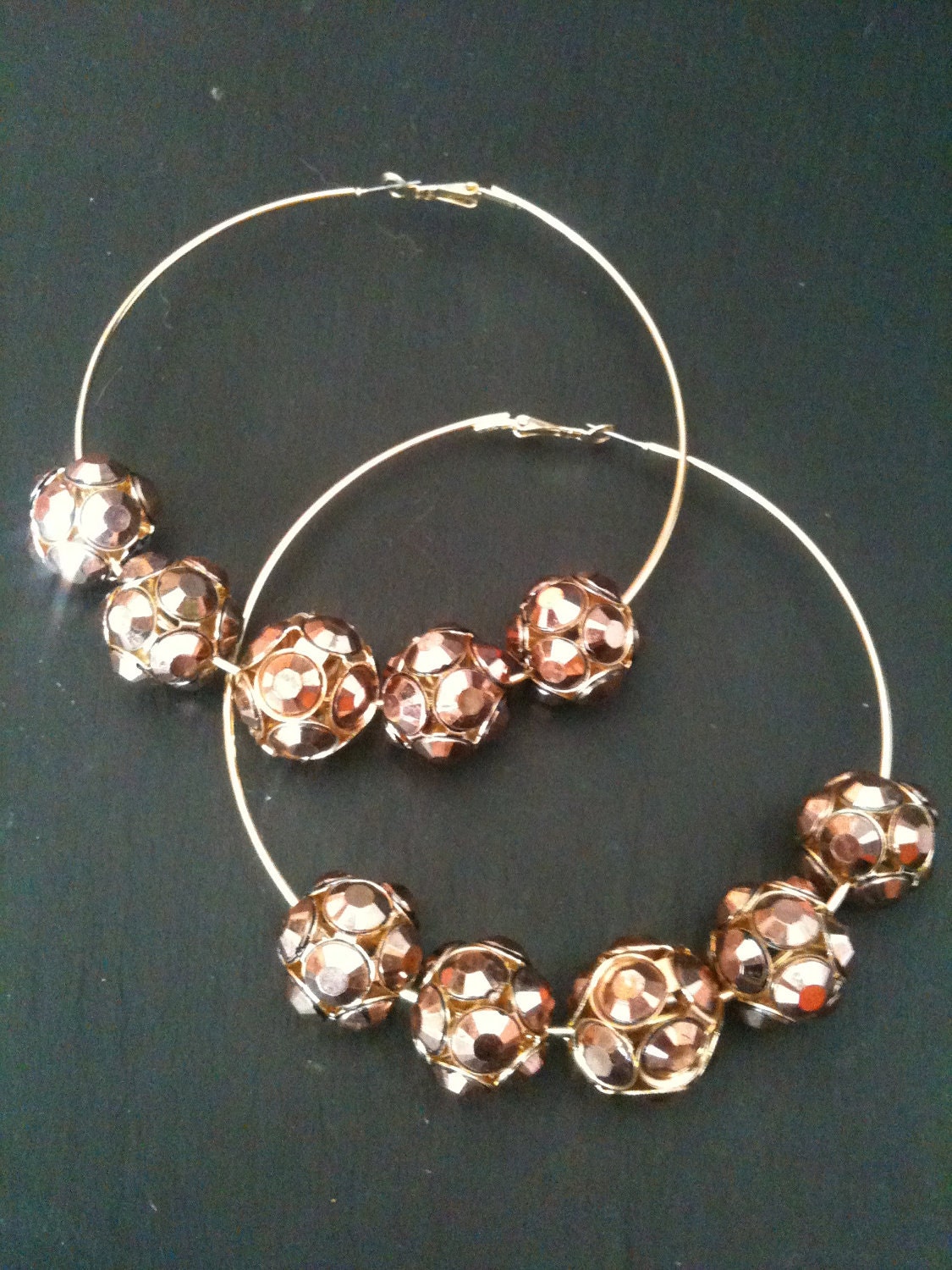 This lovely shade of brown will definitely make you feel like the Queen of the Ball when wearing the simplest of clothes or preparing for a night out.
For more info on these or others simply Head on over to
http://www.etsy.com/shop/CrystalStylez
and BUY YOURS NOW!
Follow OneBKDiva on Twitter
http://twitter.com/#!/OneBKDiva
Subcribe to her Youtube Channel
http://www.youtube.com/user/OneBKDiva